The project in numbers
7
---
Special charter flights
UEFA Champions League
Back at the top again: FC Schalke 04 earned their place in the UEFA Champions League 2018/9, made it through the group phase and reached the final sixteen! Liga Travel was there to help the Royal Blues with all their away games. They also handled travel arrangements for the U19 team, VIP clients and club sponsors, press representatives and fans, including getting there and back, accommodation, transfers on site and a program of supporting events.
FC Schalke 04 faced four thrilling matches against opponents in four very different cities. The group phase drew them against FC Lokomotiv Moscow in the modern and traditional blend that is Russia's capital, against Galatasaray Istanbul where Europe meets Asia, and against FC Porto in the magnificent city of culture on the Douro river. They then faced Manchester City in north-west England in the final sixteen.
The first group away match was held in Moscow just four weeks after the draw took place. With very little time to prepare for the trip, which had specific visa requirements, and having to plan subsequent away trips at the same time, the team from Liga Travel was able to draw on its previous experience at an international level. The arrangements were tailored to meet the requirements of all the different groups of travelers, as well as ensuring ideal conditions for the team.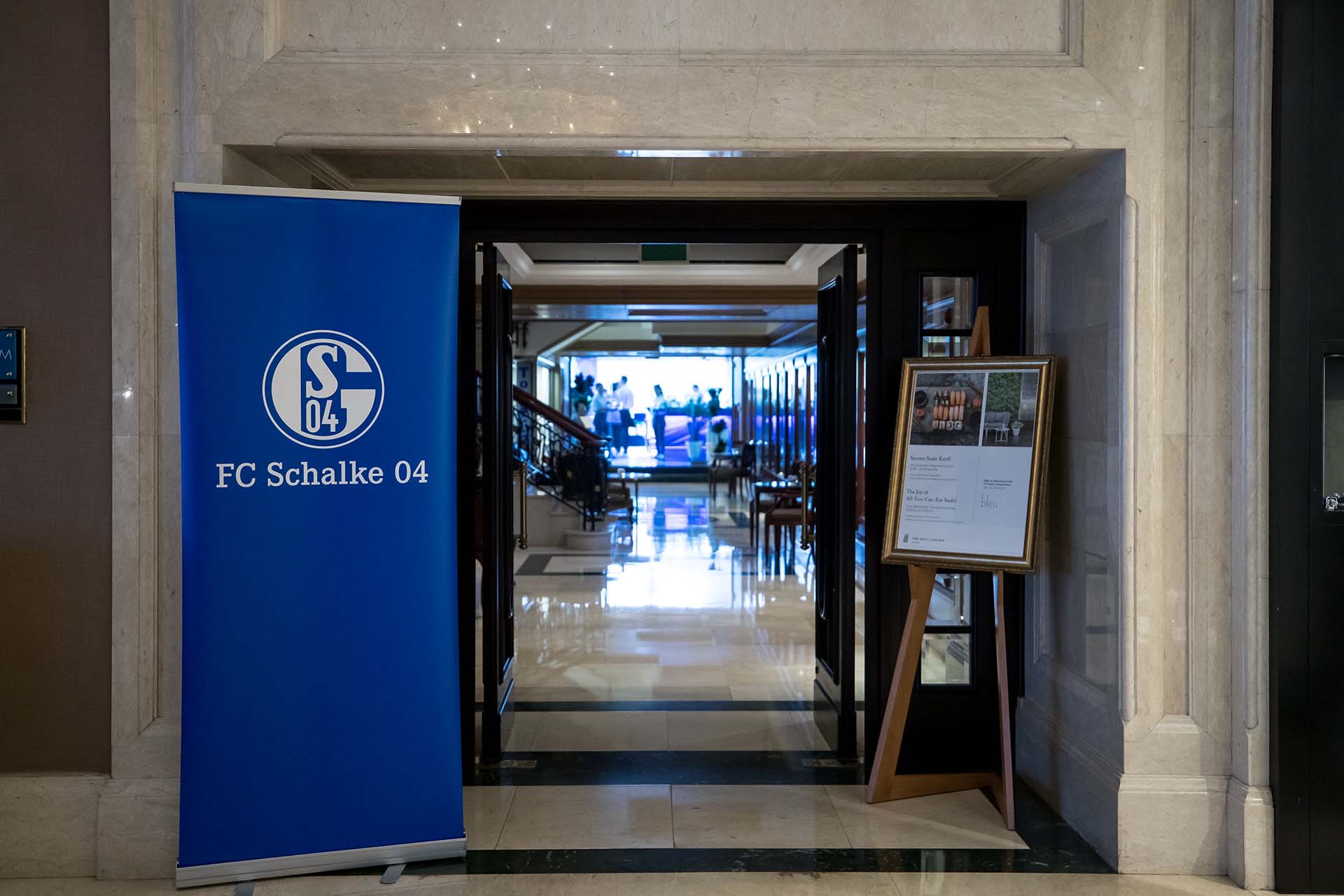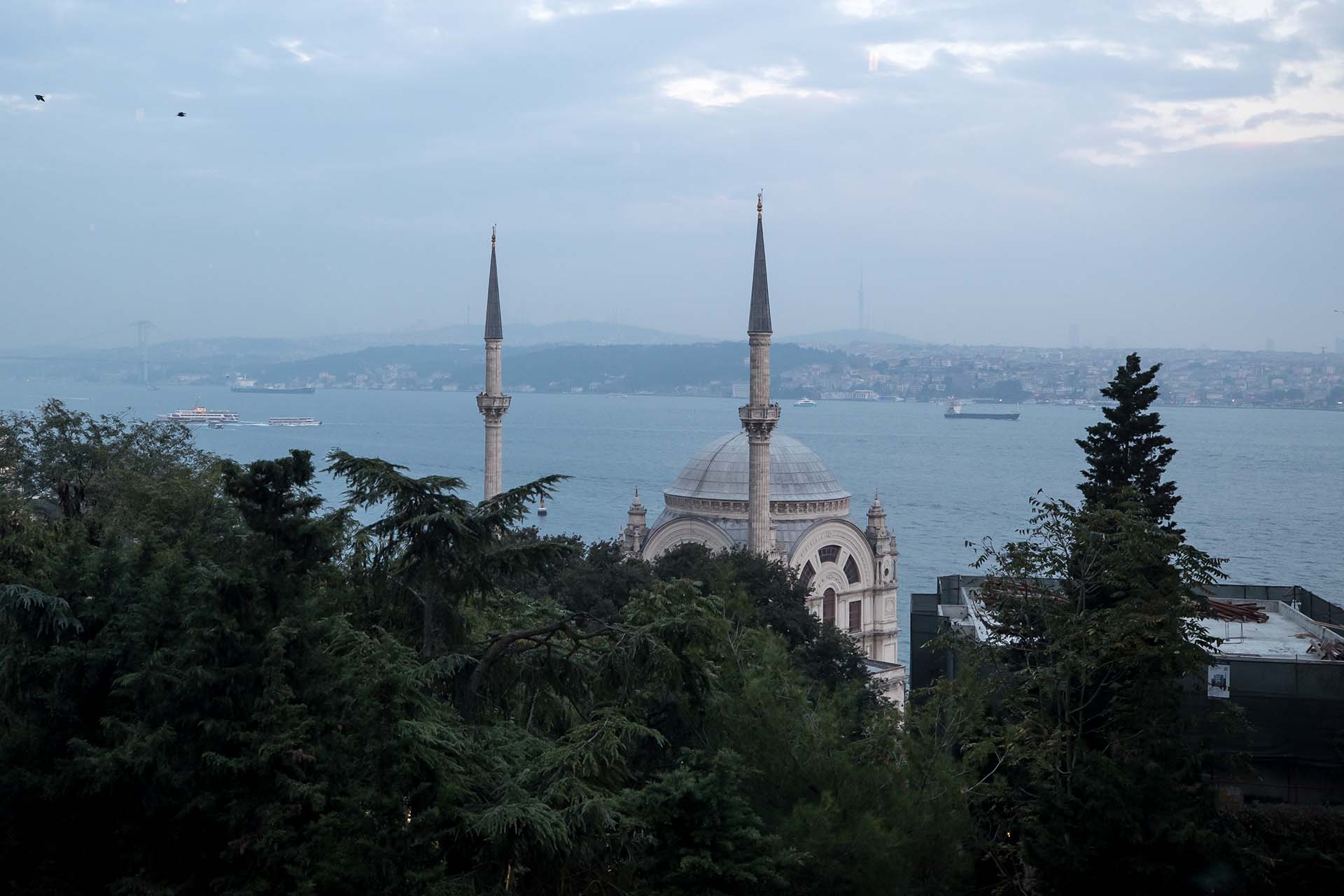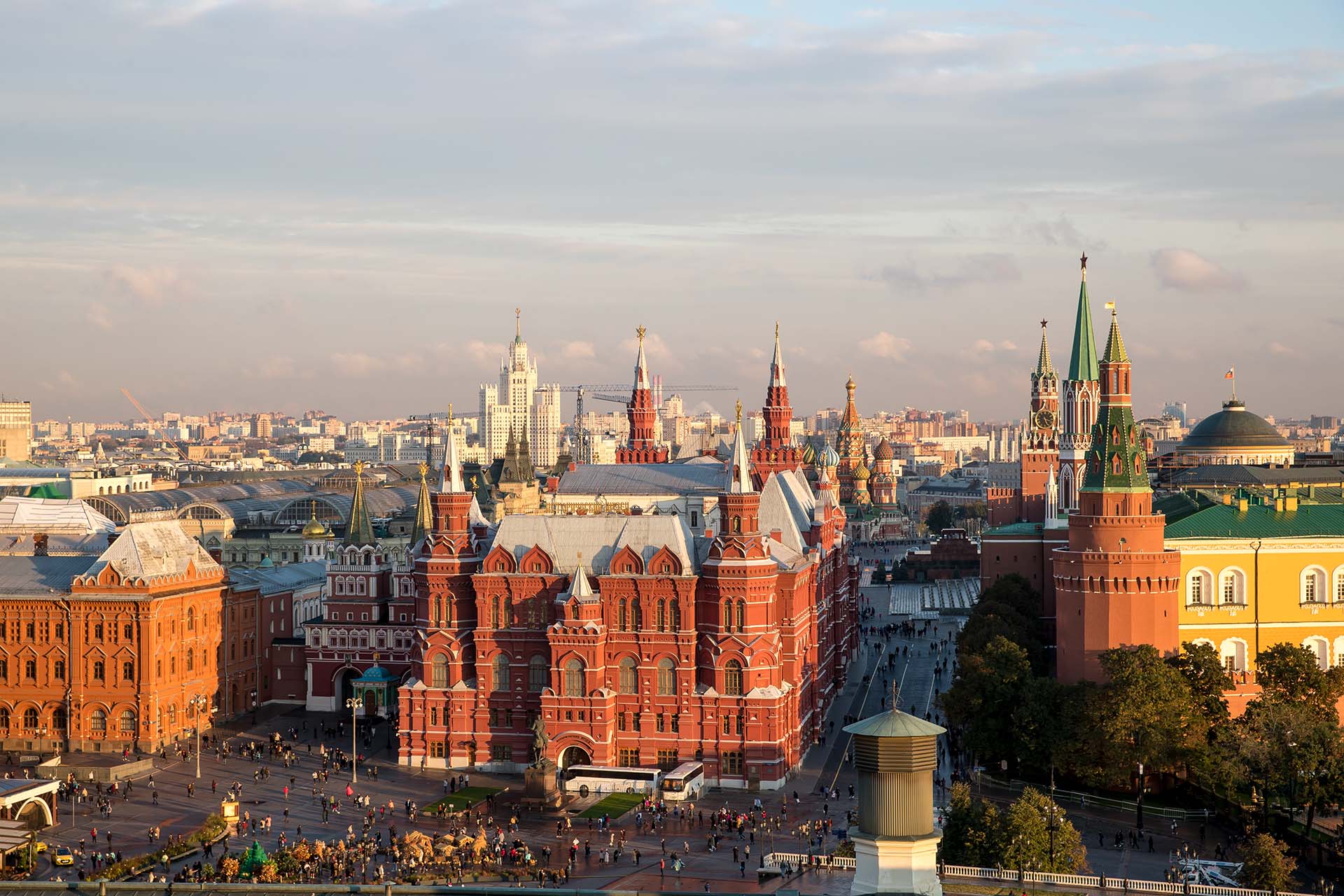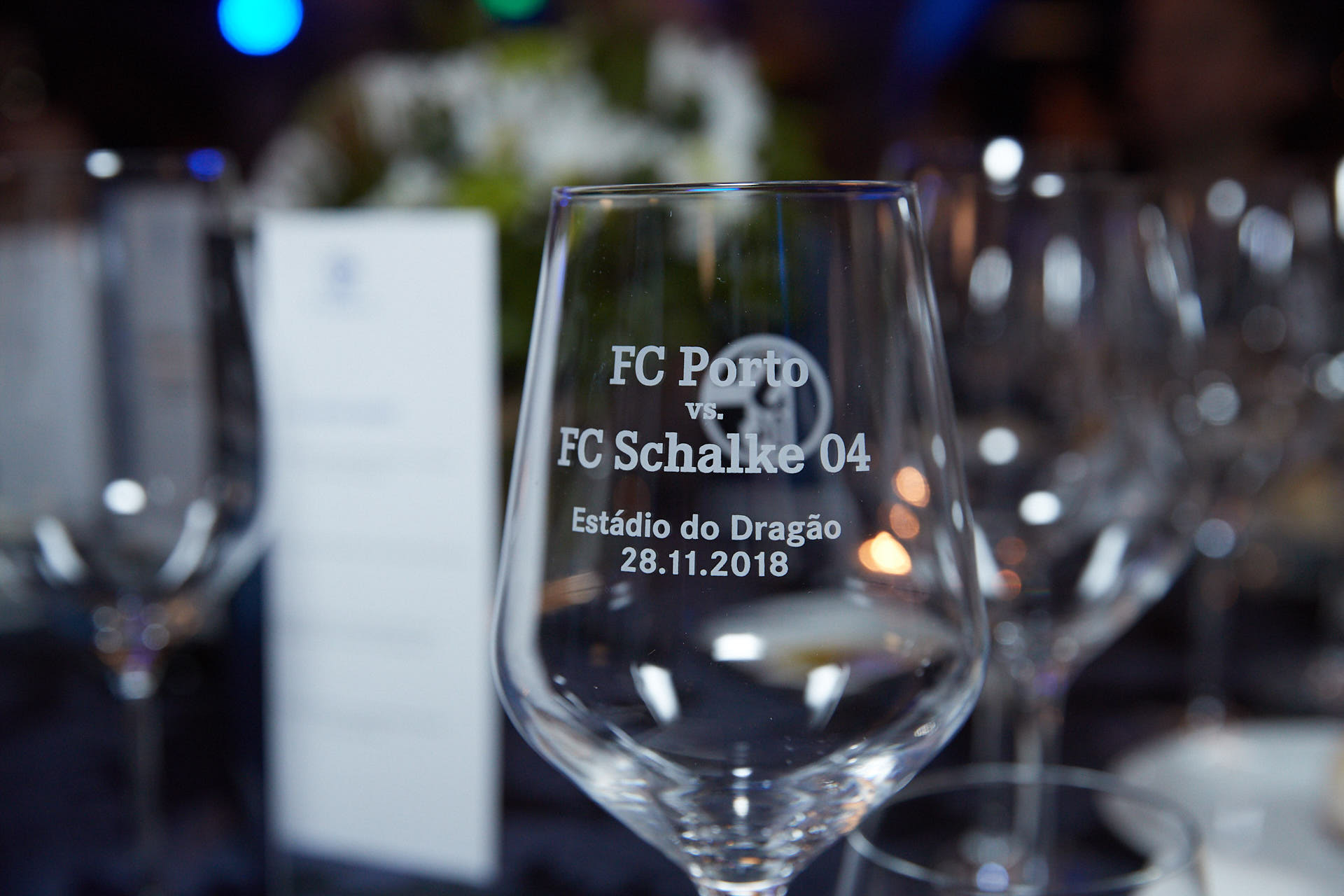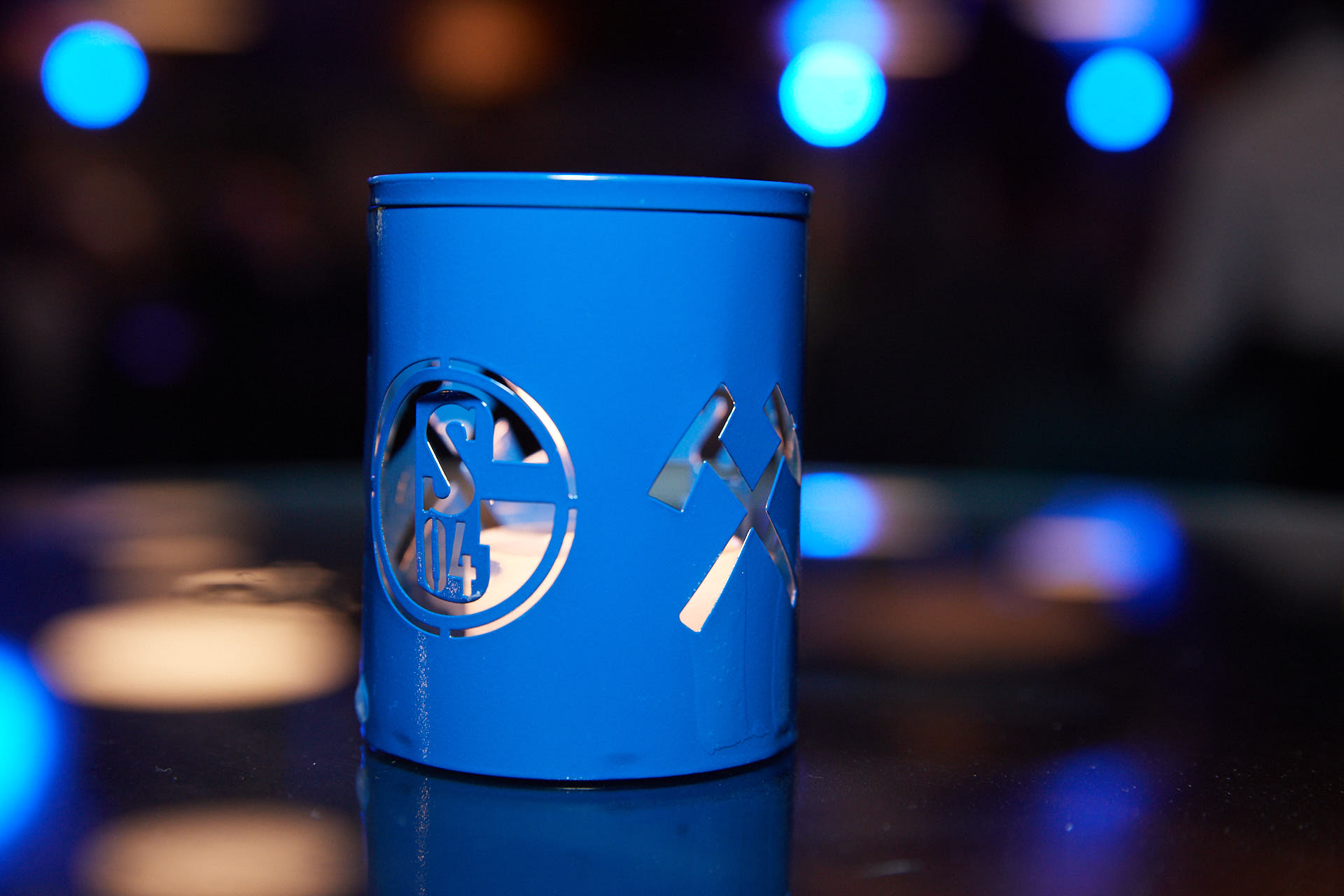 Years of providing services
Years of providing services to the club and its guests at an international level
Liga Travel has organized travel for FC Schalke 04 for many years now, focusing on special sporting experience trips for accompanying groups as well as painstaking preparations for the team's travel arrangements for the Champions League 2018/9. Each unique trip features a completely new program of events, which is particularly appreciated by travelers who have accompanied the Royal Blues to match venues such as Istanbul on many previous occasions. The starting point is always Liga Travel's invaluable international network and the insider knowledge they have built up as travel experts.
Services at a glance
Researching, obtaining quotes, planning, negotiating, briefing service providers and organizing
Special charter flights for the team
Transfers on site
Hotel accommodation
Restaurants
Dinner and gala evenings with FC Schalke 04
A varied program of supporting events
Liga Travel handled all the invitation and attendee management and also provided personal support on site for travelers, including the following services:
Checking entry requirements
Support with obtaining visas
Foreign travel medical insurance