About Us
An insight into what we do
We take care of everything relating to travel, for clubs, their professional teams and groups of guests – whether it's organizing transfers, extra Parmesan at the buffet or turndown chocolates on guests' pillows.
Liga Travel on tour
Liga Travel on tour
Enable Google Maps?
Google Maps can only be displayed if they are allowed to set cookies.
Milestones
Milestones

History
Liga Travel was established in 2002 as a joint venture between DFL Deutsche Fussball Liga and the travel specialist GBT Deutschland GmbH, and is a German and European market leader for sports travel and events at the very highest level.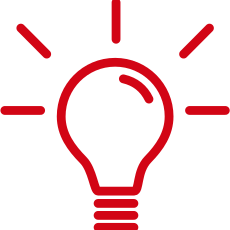 Concept
Your satisfaction is our goal. Liga Travel has a strong focus on excellent service and the very highest quality standards, ensuring that your travel and events are professionally organized down to the very smallest detail.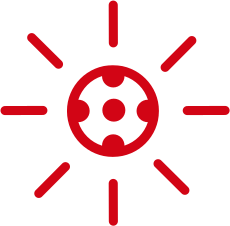 Customers
Our agency is fully licensed, and designed to meet customers' very specific requirements. We currently work at a national and international level with most of the professional clubs in the Bundesliga as well as the second and third divisions. Teams from the FLYERALARM Women's Bundesliga and the LIQUI MOLY Handball Bundesliga also rely on our experts to meet their travel requirements, and Liga Travel stands out as a strong and reliable partner for DFL Deutsche Fussball Liga in particular when it comes to organizing events.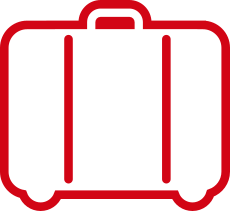 Services
From individual and group to business or private travel, we have more than 15 years of expertise, making us your ideal contact for comprehensive travel management. Our proven recipe for success is making sure we leave nothing to be desired by sportspeople, teams, sponsors and staff – and applying the same stringent quality requirements to looking after organizations, businesses and fans. Quality management is our priority in everything that we do.
Meet the team
Meet the Team
PROJECT MANAGEMENT
Corporate Business