Visa
Visa
If visas are required for a trip, we're happy to support you in checking entry requirements and dealing with any resulting applications for entry permits, whether this is for an individual traveler or a group of different nationalities.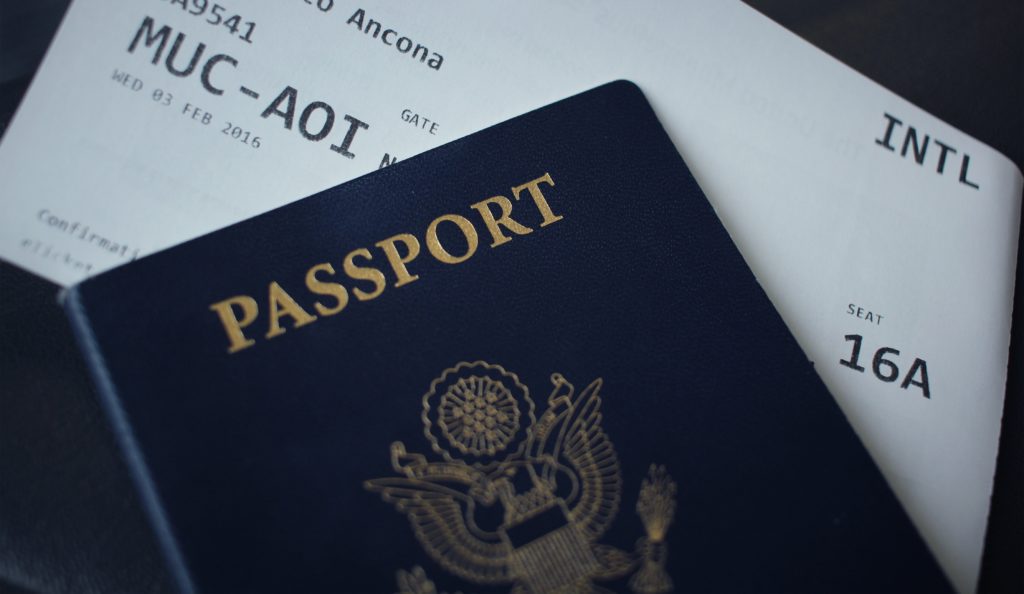 Online Attendee Management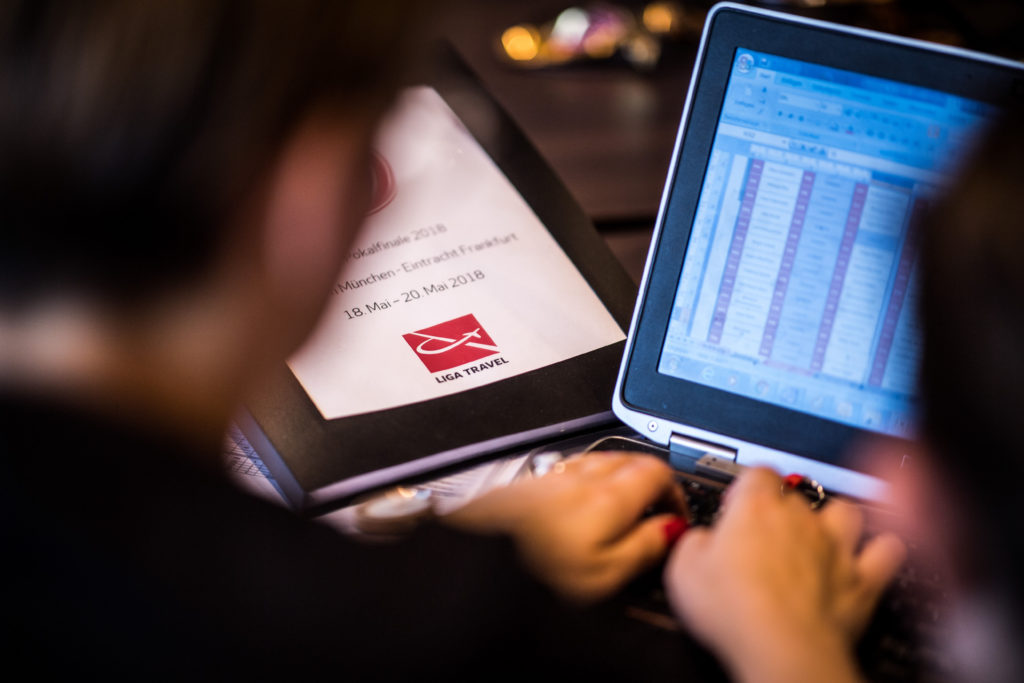 Online Attendee Management
We use our web-based attendee management software to handle online registration for your guests. Whether you're organizing a conference, a major event or a trip, automated processes will make it less time-consuming. You get the benefit of a consistent company presence and a professional image, with everything handled under the same roof — from "save the dates", invitations and registration through to services on site, such as on-site accreditation and seating.
SMS-Service
SMS-Service
During trips and events there may be short-noticed changes which guests need to be informed about. Liga Travel uses a SMS-Tool, which guarantees an internet independent ad-hoc communication.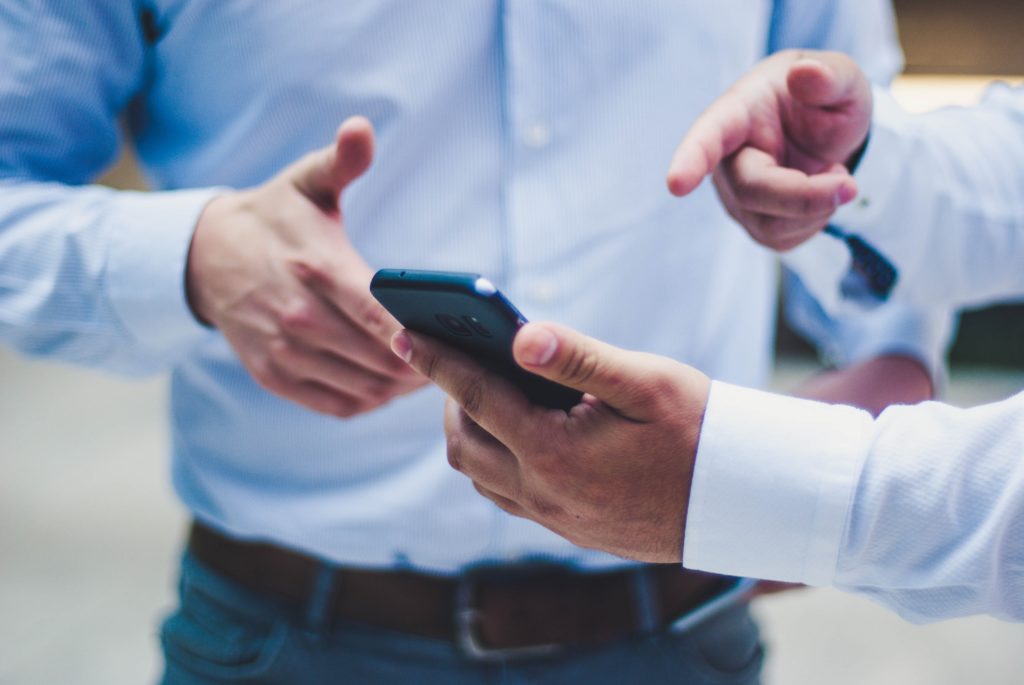 CO2 Offsetting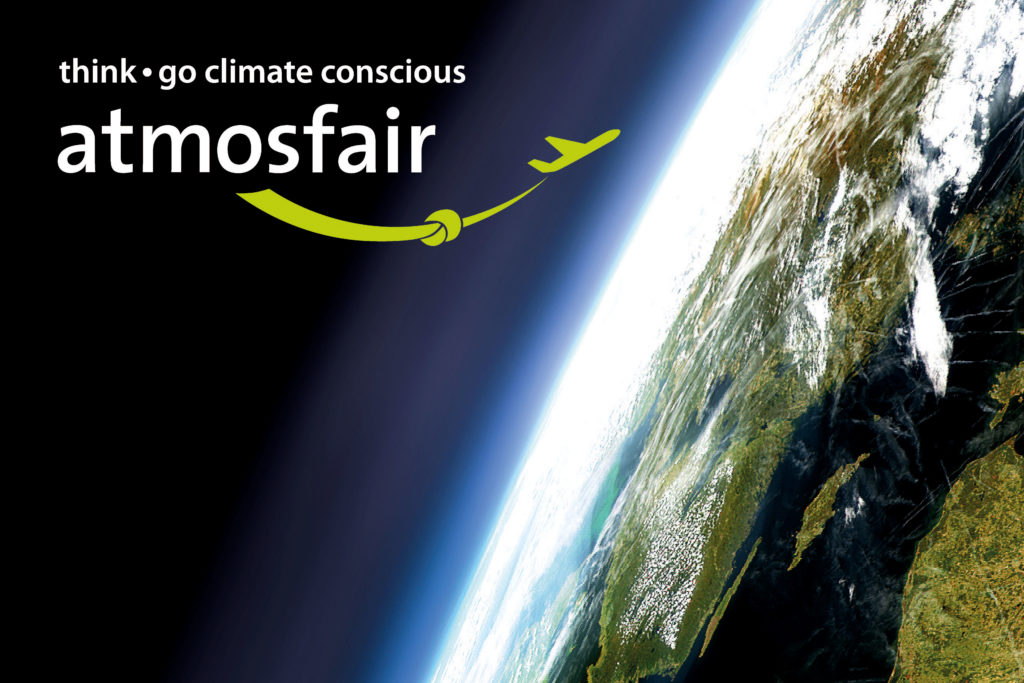 CO2 Offsetting – Sustainable Success
We can propose meaningful strategies for CO2-friendly travel
Liga Travel uses GREEN so that professional sports clubs and organizations, and business travel customers, can associate travel with climate protection. Liga Travel is establishing and consolidating data collection systems to provide reports on CO2. Our partner atmosfair (use original logo/lettering) develops and runs high-quality pioneering environmental protection projects that adhere to the Gold Standard and are inspected and certified to UN standards.
Chartered flights and trains
Chartered flights and trains
Providing chartered flights or trains for arrivals and departures will be the first highlight of your trip. Whether you're traveling by rail or air, we provide a tailor-made solution for your transport requirements, ensuring you reach your destination directly and without any detours. We offer unlimited options for personalization, e.g. branded head rests, display boards and boarding announcements.