Live Communication
Live Communication
Large or small, national or international, every event requires seamless process coordination and smooth-running logistics. We ensure that every last detail of your event is precisely and carefully worked out and implemented, creating a unique and lasting brand experience that highlights your message and inspires and thrills your attendees.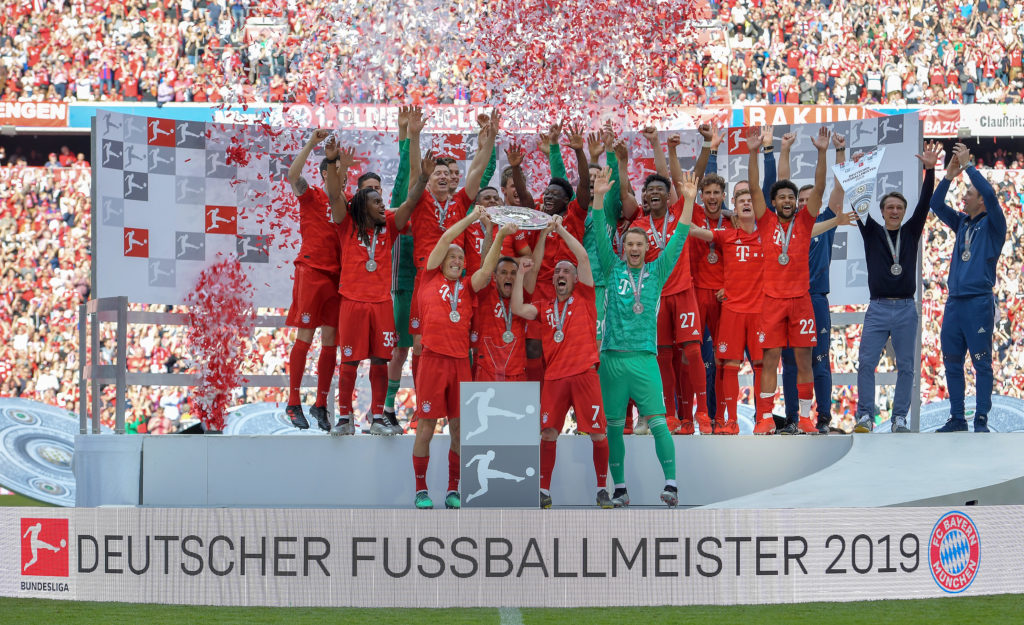 Incentive trips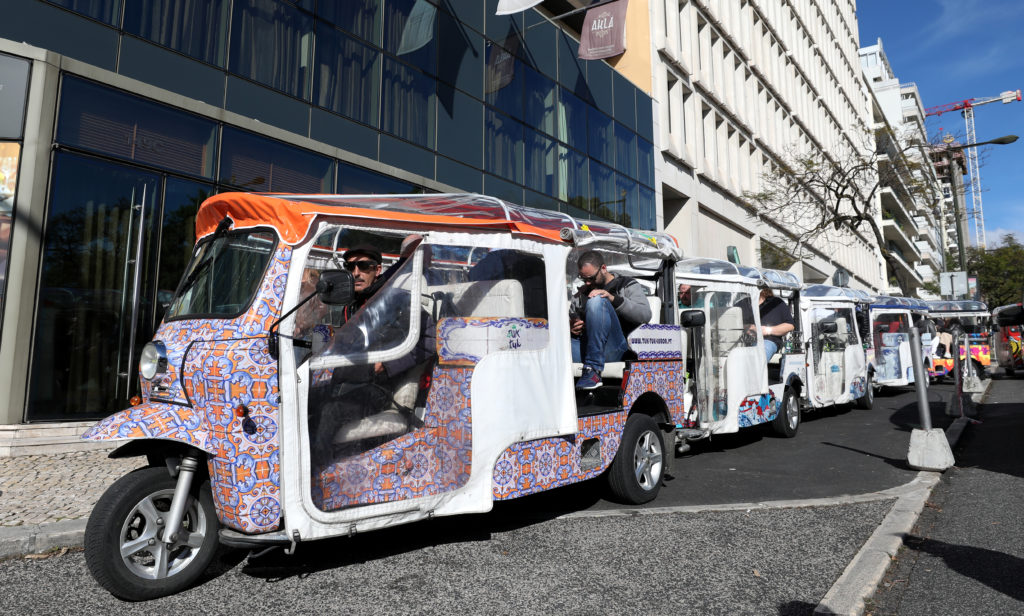 Incentive trips
Make sure your staff, business partners and customers are fans of your brand. Create unforgettable experiences, build relationships and motivate attendees using shared memories. We organize sustainable, targeted and brand-appropriate incentive trips so you can benefit from the teamwork between our creative events department and our logistics professionals, all in one fully licensed travel company.
Attendee management
Attendee management
Our innovative attendee management system uses automated and optimized processes to tailor your event to your target group, from managing invitations and registration to on-site service and follow-up. Our priority is to provide a consistent and professional image for your brand.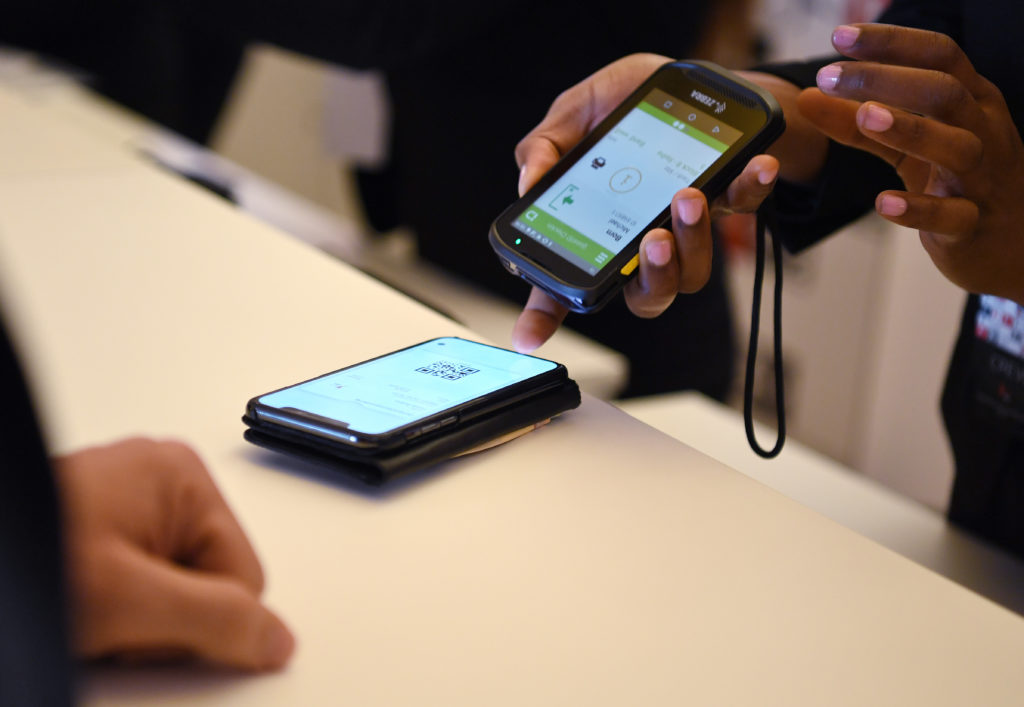 Virtual meetings & events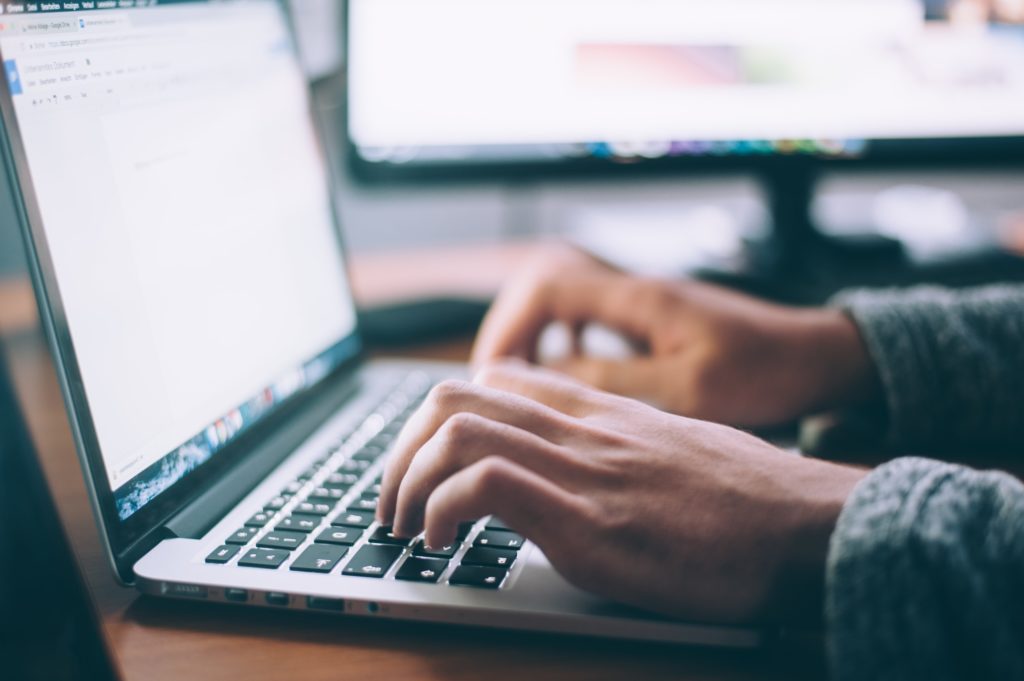 Virtual meetings & events
Virtual meetings and events have become part of our everyday life. Yet due to a lack of time and relevant experience, a thorough preparation and debriefing are often disregarded. The virtual world however can be a suitable platform for putting your products and services into the spotlight. The implementation of virtual or hybrid meetings and events comes down to much more than just the right technology. With the help of a professional online presence you are able to address the target group in an effective manner.