Agencies
Agencies
Take advantage of our many years of experience of a strong network of selected sports agencies with well-founded local knowledge and the best terms in every major destination. Maintaining high security and quality standards is one of our top priorities.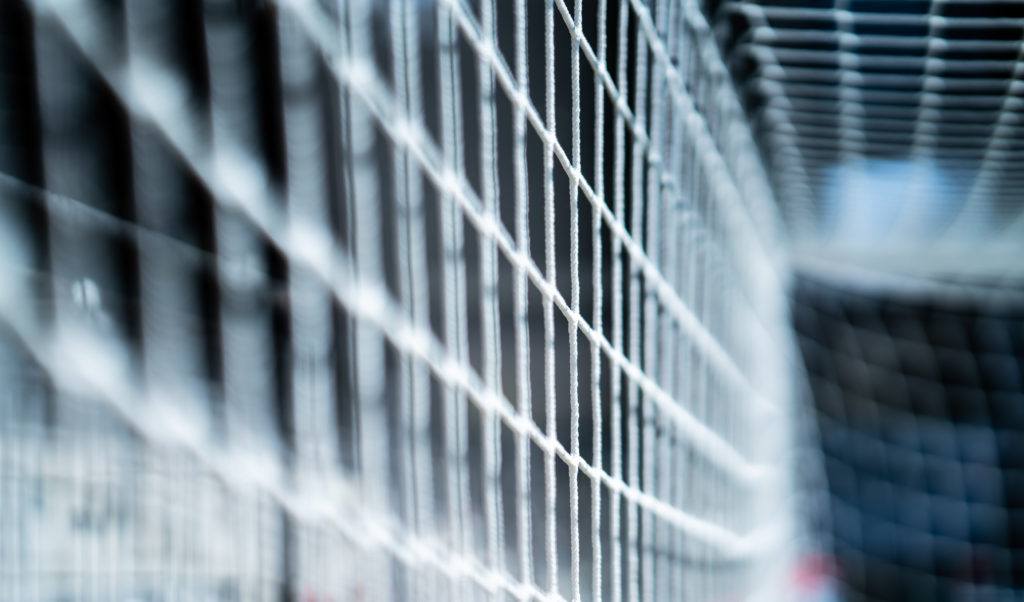 Chartering Flights
Chartering Flights
We will find the right aircraft to suit your needs, so you can relax on your journey. Whether you travel separately in a small business plane or together with accompanying travel groups, we ensure maximum security, comfort and efficiency. Our repertoire also includes the use of private terminals, as well as personalized branding at check-in or catering designed for sportspeople during the flight.
Hotels
Hotels
The best possible preparations start with choosing accommodation to suit each specific target group. We work with our partners on site to ensure that every traveler feels at home, even when they're on the road. Privacy, comfort and flexibility are just as important when choosing accommodation as short transfer times and experience in dealing with professional teams and their support groups. For us, this also includes providing appropriate training facilities in the immediate vicinity.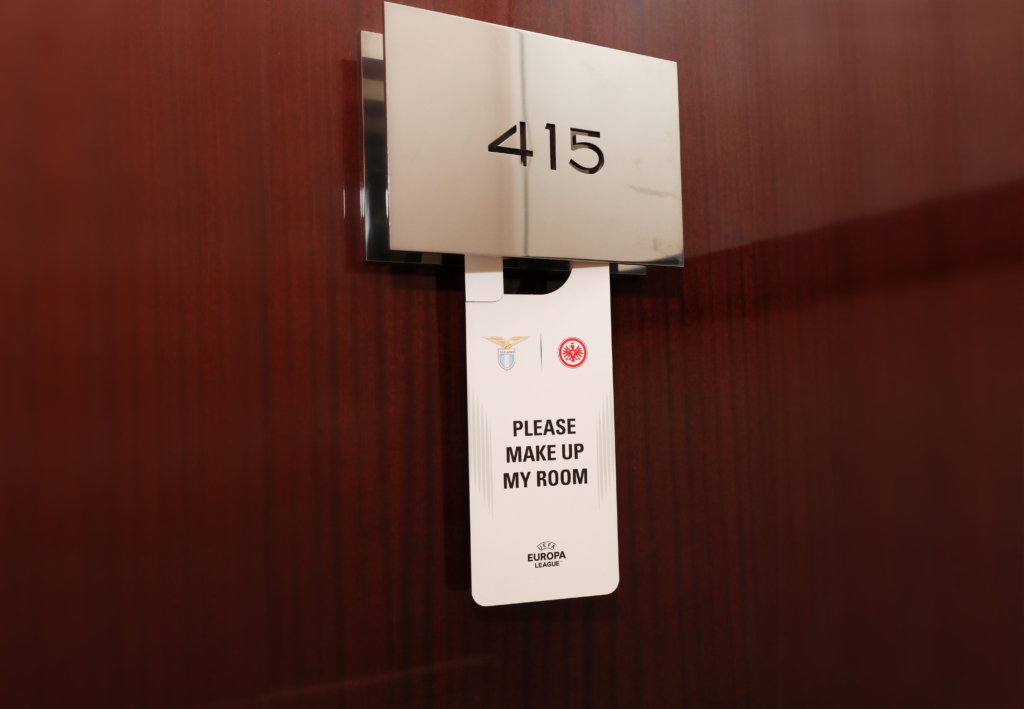 Transfers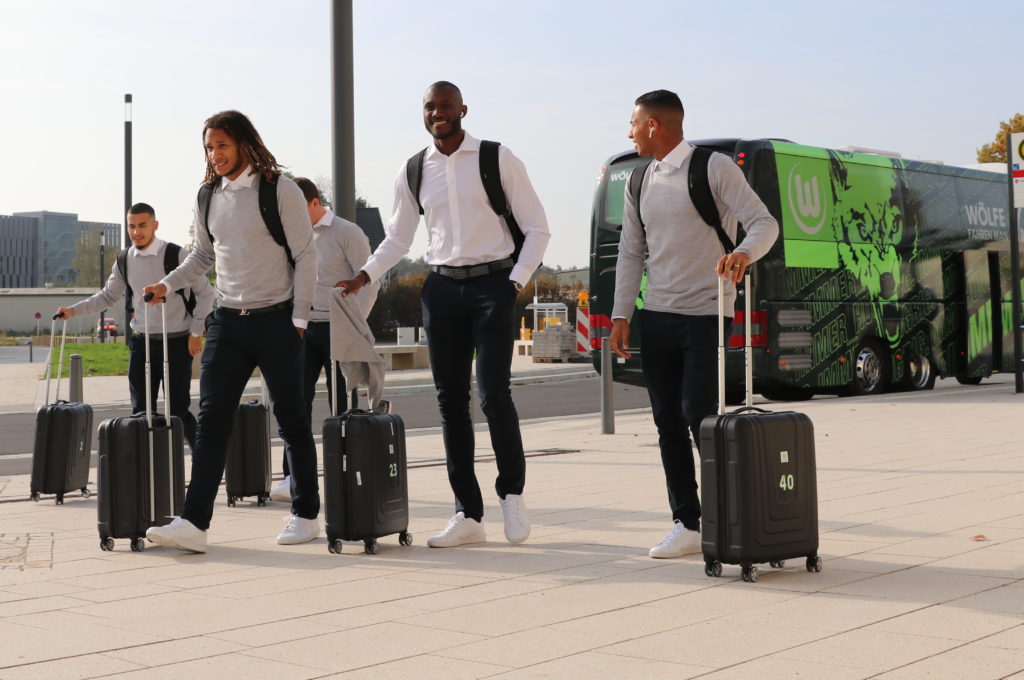 Transfers
Handling and coordinating transfers at the destination can be pretty complicated – but that isn't the case for transfers booked with Liga Travel. Whether it's by coach, minibus, van or limousine, we make sure that travel between the airport, events, hotel and stadium is comfortable and stress-free. We use your specifications to prepare a detailed timetable and we provide all the vehicles on site.
Events Programs
Events Programs
Für begleitende Gruppen wie Sponsoren, VIPs, Medien und Fans stellen wir We're happy to put together an interesting and appropriate program of events for any accompanying groups, such as sponsors, VIPs, media representatives and fans. Our first-class complete packages are tailored to the needs of each individual group. From managing invitations and attendees through organizing travel documents to billing, we provide comprehensive support. Before each trip, we work with our local contacts who know the area to carry out preliminary inspections of the relevant locations, to guarantee the best possible service and highest quality.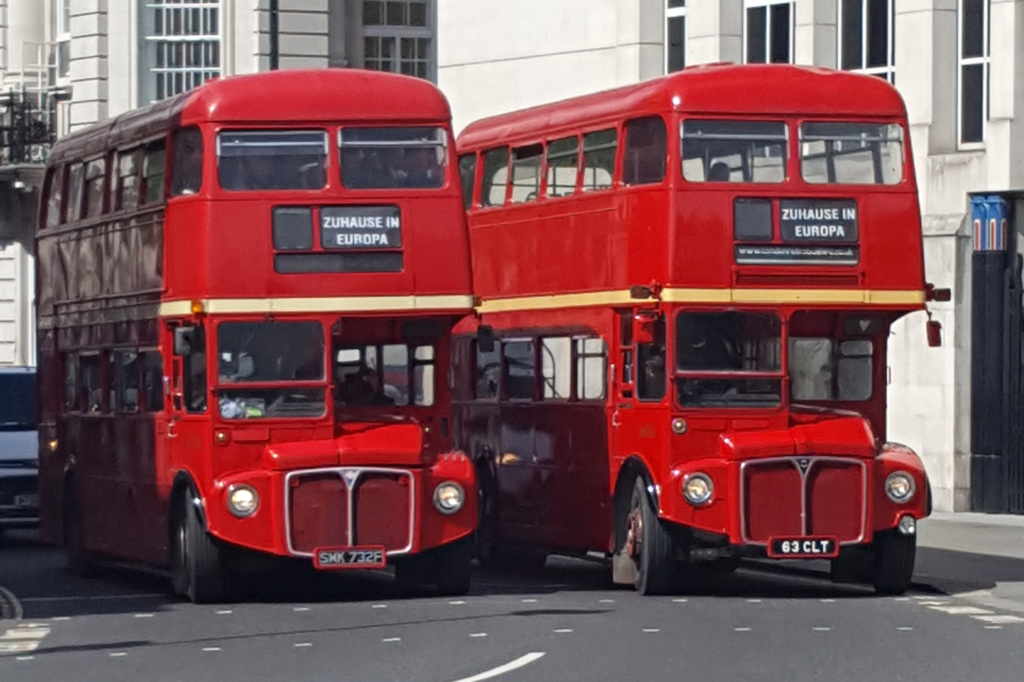 Liga Travel has convinced us all along the line with their year long experience in international competitions. Besides the efficient and professional handling of our senior and youth teams we also know our accompanying groups are in the best hands.
References