Business Travel Service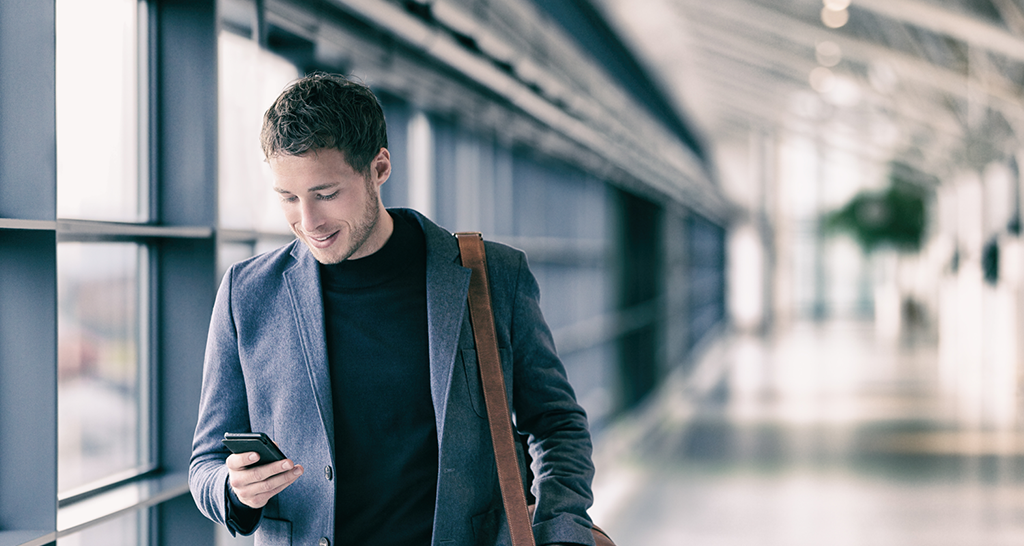 Business Travel Service
You can rely on our expertise for preparing, managing and realizing your business trips. As part of American Express Global Business Travel (GBT), one of the world's leading travel service providers, we offer a comprehensive range of services combined with personal support of the very highest quality.
Groups within Germany
Groups within Germany
Liga Travel has been the travel partner for numerous clubs over many years, offering unique sports-related expertise, from researching and booking hotels through transport management to any additional services required.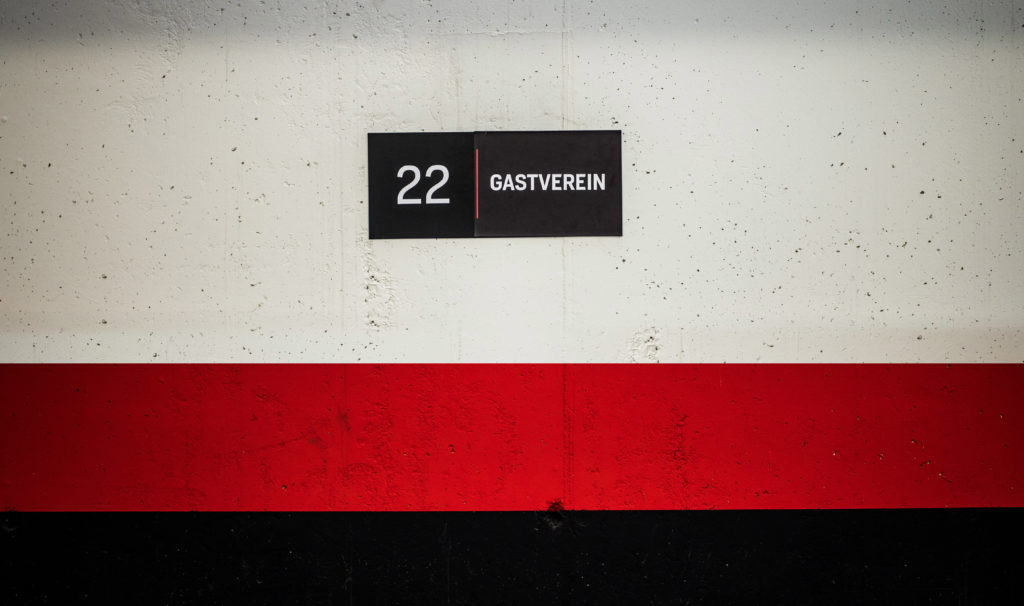 International Groups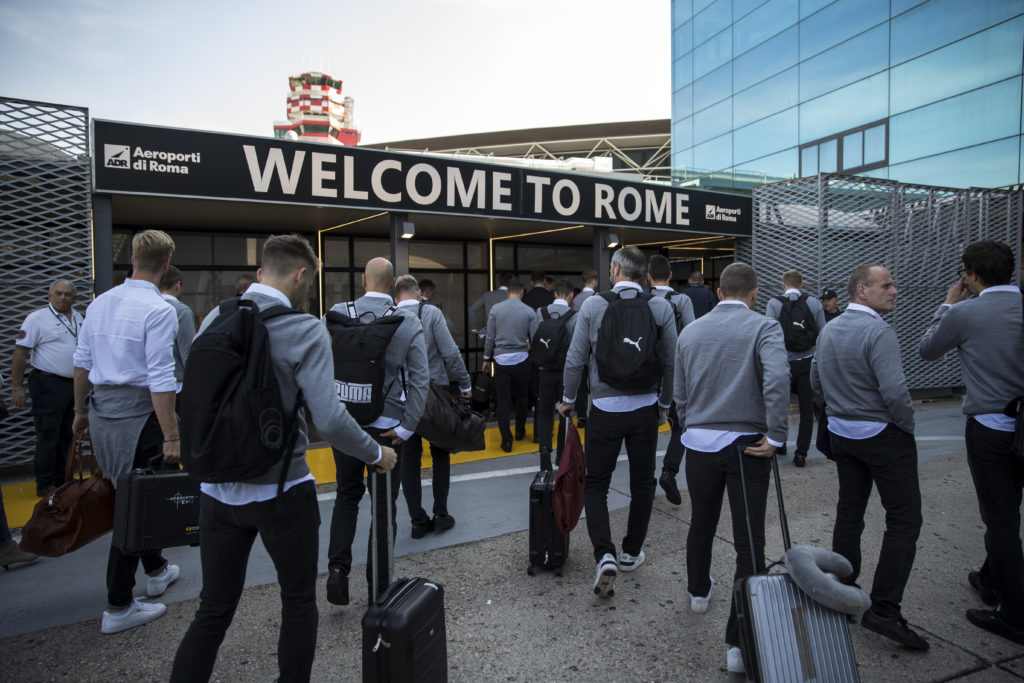 International Groups
If you participate in international club competitions such as the UEFA Champions League or UEFA Europa League, then we can take care of all the special, group-specific requirements for your significant trip, leaving you free to focus on achieving sporting success.
Training camps
Training camps
Whether you're planning your winter training, getting ready for the end of the season or organizing a marketing trip, Liga Travel will design a high-quality complete package that is tailored to your requirements.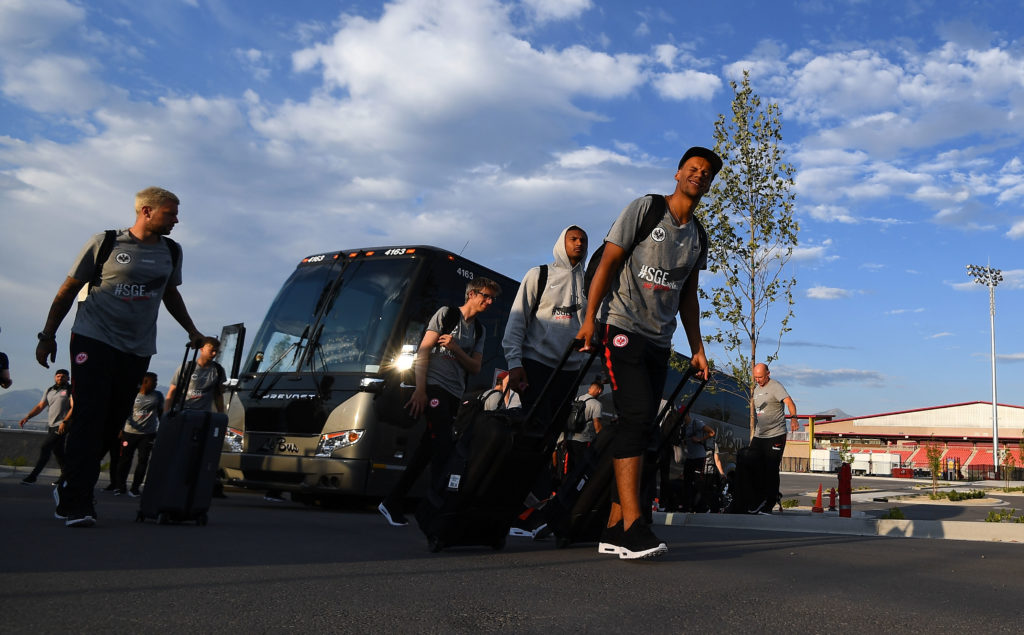 Events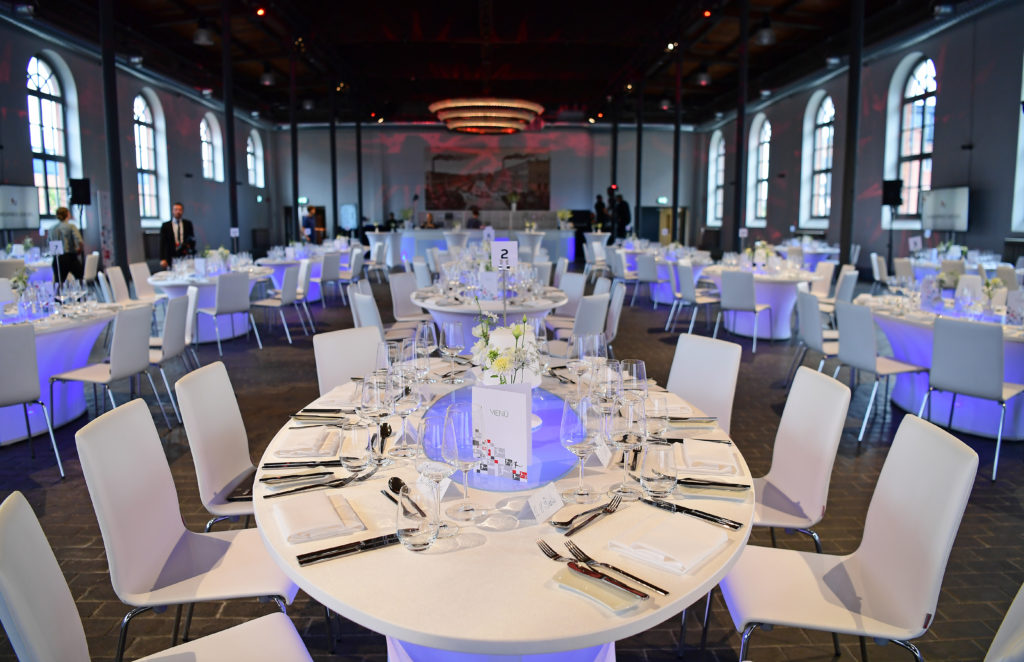 Events
Our events professionals specialize in using expertise, creativity and a dash of sensitivity to stir emotions. Right from conception, creation, planning, and implementation to follow-up and analyzing return on investment, we will throw ourselves into sharing your story and ideas with people, on your behalf.
Products
Products
Through high service readiness, expertise and usage of latest technology we are able to offer a variety of products and services within and around the sports business: VISA procurement, Online attendee management, CO2 Offsetting as well as chartered flights and trains.